We Believe In Quality Coffee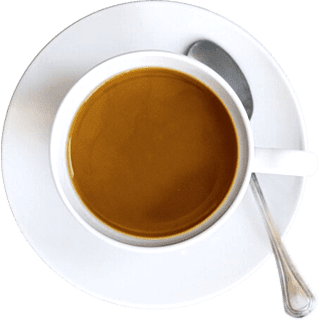 Medium Roast
An American roast that underscores the nuanced flavors of highlands grown coffee beans.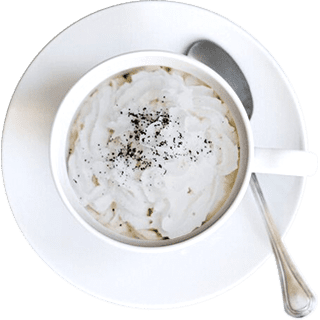 Darker Roast
A Full City roast that still gives hints of the unique characteristics of the bean.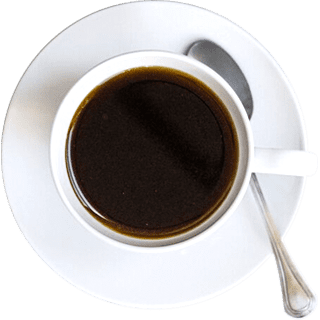 Dark Roast
A Vienna roast for the coffee drinker who likes their coffee strong.
From the Source
We offer the best coffees sourced directly from the farms of Yunnan. We then make sure that our coffees are carefully roasted for your enjoyment.
Great Coffee
Yunnan has long been famed for its production of top quality tea but has also become a premier location for the cultivation of high-quality coffee beans.